exterior acrylic paint systems
If you're from East Brunswick, NJ, you can count on our professional team to get your home remodeling done right.
Properly painting your exterior can ensure that your home's outer "shell" is doing its job. Over time, our strong New Jersey sunlight can break down the binders in exterior paint, releasing the pigment and allowing pigment residue to be washed away. As a result, your exterior paint color fades over time. And moisture can cause other problems, such as causing the paint to blister or swell.
We use high-quality acrylic paints that are stress-resistant to minimize weather-related issues, and we properly prepare the surface beforehand to make sure the paint will bond well. We want your home to look gorgeous for many years.

Our Exterior Painting Services Include:
Preparing your home's exterior by pressure-washing, scraping away any loose paint, sealing any cracks, and sanding woodwork.

Using the appropriate primers for good bonding and coverage.

Painting your home with high-quality

acrylic paints

that will minimize fading and other potential weather-related issues.
A professional paint job requires painters that have a wealth of experience and expertise in our field, working only with the finest materials the industry has to offer. CMB East Brunswick Stucco & EIFS uses 100% acrylic paints for all coatings and specialty finishes.
CMB EAST BRUNSWICK STUCCO & EIFS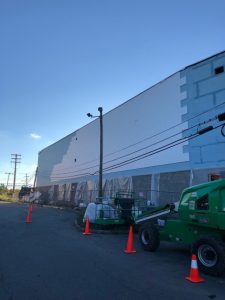 Whatever your construction needs, CMB East Brunswick Stucco & EIFS has you covered. Give us a call at (732) 631-8828
We are a team of professionals with 35 years of stucco & EIFS experience. Our employees are well-versed in stucco techniques, styles, and colors.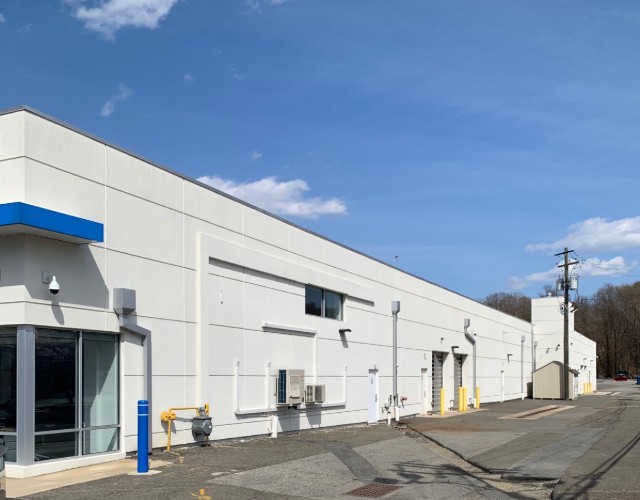 STUCCO & CONSTRUCTION SERVICES IN EAST BRUNSWICK
STUCCO & CONSTRUCTION SERVICES IN EAST BRUNSWICK