If you're from East Brunswick, NJ, you can count on our professional team to get your home remodeling done right.
Cleaning dirty stucco can be extremely difficult. Depending on the situation, the dirt or filth may stubbornly refuse to come off the surface. However, don't worry—we have a remedy for this issue!
Mold growth on stucco surfaces is most frequently caused by water entry or leaking. This is one of the signs of water infiltration and indicates that inspections and repairs are necessary before additional damage may occur. You may be sure that our experts can assist you in fixing any stucco issues discovered during the inspection, including moldy stucco.
Our years of professional experience have given us a wealth of information on handling discolored stucco, whether on a little interior fireplace or a large outside wall.

CMB EAST BRUNSWICK STUCCO & EIFS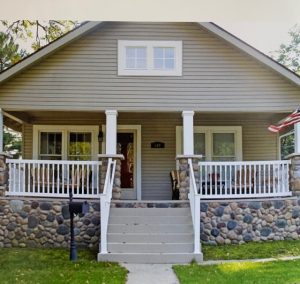 Whatever your construction needs, CMB East Brunswick Stucco & EIFS has you covered. Give us a call at (732) 631-8828
We are a team of professionals with 35 years of stucco & EIFS experience. Our employees are well-versed in stucco techniques, styles, and colors.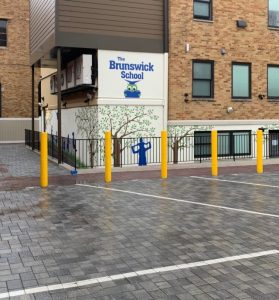 STUCCO & CONSTRUCTION SERVICES IN EAST BRUNSWICK
STUCCO & CONSTRUCTION SERVICES IN EAST BRUNSWICK