If you're from East Brunswick, NJ, you can count on our professional team to get your home remodeling done right.
The walls serve as your interior canvas. If your walls lack professional plastering, paint or wallpaper will not look smooth or last a long time. Therefore, it's crucial to involve professionals for this job.
At CMB East Brunswick Stucco & EIFS, we provide interior plastering in East Brunswick, NJ. We offer a comprehensive range of plastering services. From plaster cladding to solid plastering, we can do it all. We use high-quality materials to ensure premium finish that lasts for years. From new residential builds to large corporate buildings, we undertake all kinds of jobs.
Our skilled team works efficiently and professionally. Whether you need plastering for a new home or an existing build, our experts are here to help. We work on a flexible schedule to ensure minimal disruption. With us you don't have to worry about any surprise expenses, we will work according to your budget.

Plastering sets the foundation for paint or wallpaper. If there are cracks or holes in the plastering, no amount of paint can make it look presentable. We offer reliable plaster repair services. Whether you need minor repairs or complete replastering, we are here to help!
Our team consists of highly skilled and experienced repair experts. We value your time, and work efficiently by quickly assessing the issue and delivering suitable repairs.
For all our repair work we use the best quality products and tools. We are known for delivering smooth and durable finish, every time!
Do you need experts for plaster repairs in East Brunswick? Have any questions? We will gladly help you. Give us a call today.
CMB EAST BRUNSWICK STUCCO & EIFS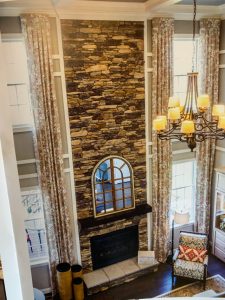 Whatever your construction needs, CMB East Brunswick Stucco & EIFS has you covered. Give us a call at (732) 631-8828
We are a team of professionals with 35 years of stucco & EIFS experience. Our employees are well-versed in stucco techniques, styles, and colors.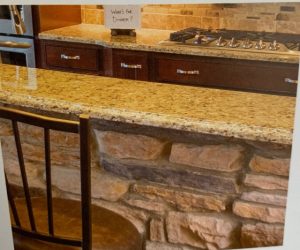 STUCCO & CONSTRUCTION SERVICES IN EAST BRUNSWICK
STUCCO & CONSTRUCTION SERVICES IN EAST BRUNSWICK